Team
"Every moment is a golden one for him who has the vision to recognise it as such"."Henry Miller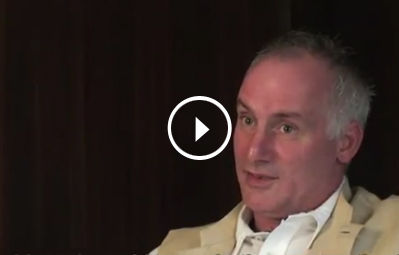 Find out more about Steve(duration: 2:22)
Experience:
Steve has been in the construction industry for 41 years, working on all the different sectors and holding high level positions within the industry. Steve's background in construction can be found at www.elevateconstruction.co.uk
It was when Steve was working as a trouble-shooter for the industry, going onto different projects and turning them around, he realised that the same problems kept arising all the time. The major problems being in either design, finance or construction or a combination of these. With this in mind Steve started the development of Elevate. Steve was not looking for a system that followed the business trend of risk management but he wanted a system that helped people and guided them all the way through their works ensuring that all the different sectors were linked together and all followed the same route.
Once designed Steve knew he needed specialists to develop the software, so the search began and Steve eventually found 3 IT companies (UK, USA, India), who he employed and could rely on to provide the coding, marketing and back up that would be required. As development was on-going Steve continued to look at the bigger companies in regards to customer services and legal protection. Steve wanted Elevate to be the best, with customer service being the most important. If people had problems in using the software then this was not the user's fault but it was a design fault the software. The software had to be user friendly to all.
Expertise:
As development progressed Steve soon realised that the software being produced would not just work for the construction industry but would work for any business and changing the process names and a few calculations is all that would be required to help all industry sectors.
With years of testing completed, and having real time testing on projects completed, finally the customer services were put in place. Steve modelled the customer services on Apple's and E Bay's which are second to none. Elevate's version is 'Elevate Assist' which can be found on the 'Elevate benefits' page of the website.
Steve is a true problem solver but a problem solver who takes things from start to finish. Steve understands the interface between people and computers and understands that computers are here to help and assist, not just to follow. Steve's ethos does not stop there, however, people also have to be comfortable with regards to using and understanding the product they are using and that is why Steve has modelled Elevate's customer service on the best two companies in the world Apple and E Bay.